we invest in and develop
Digital
Real Estate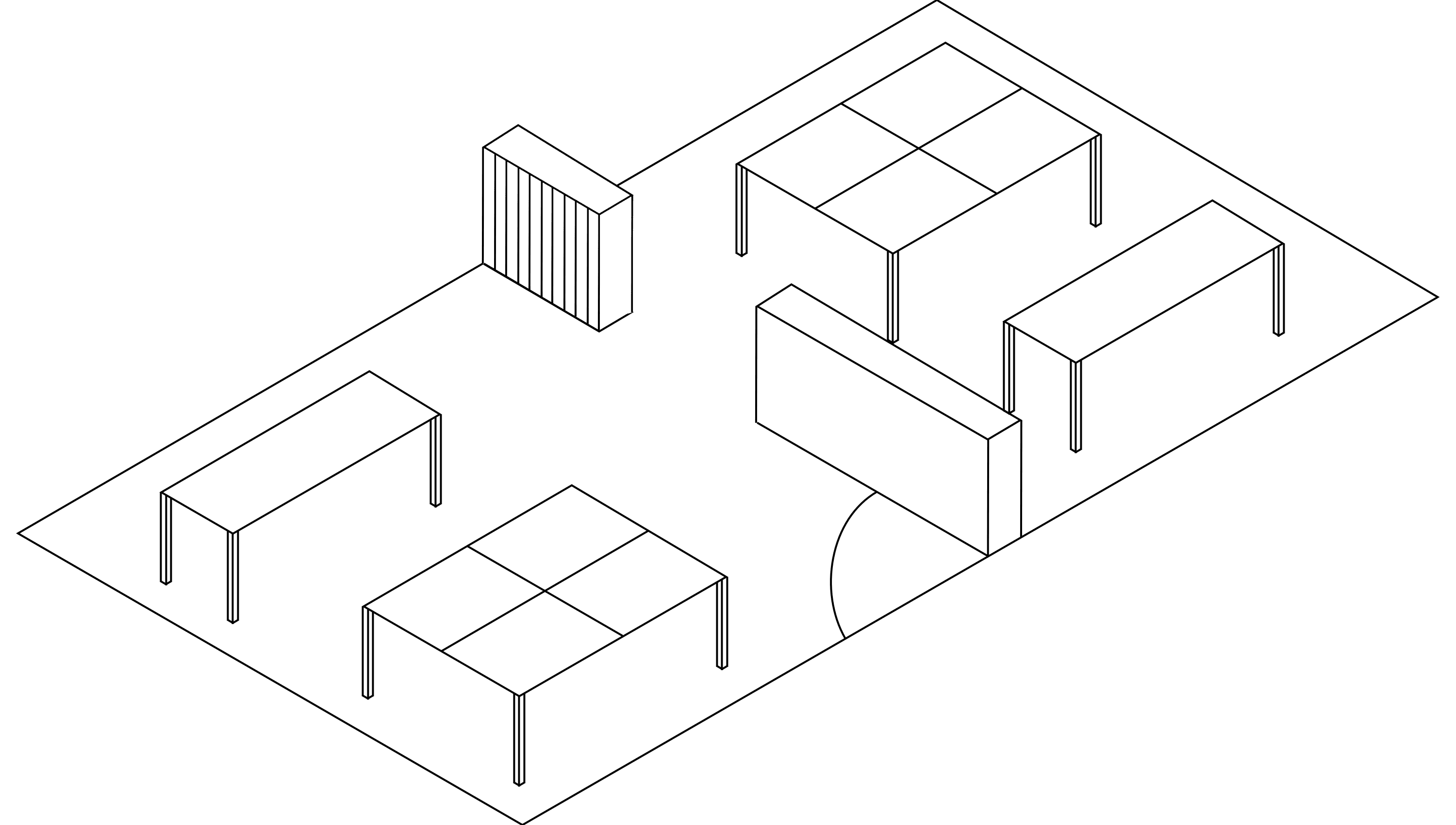 Domain names are digital storefronts
In a world where online commerce is driving hyper-growth across all industries, owning a high-quality and reputable domain name is critical to the success of your business, marketing campaign, or startup. Having a great domain name can build immediate trust and lead to strong global brand recognition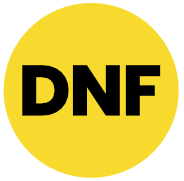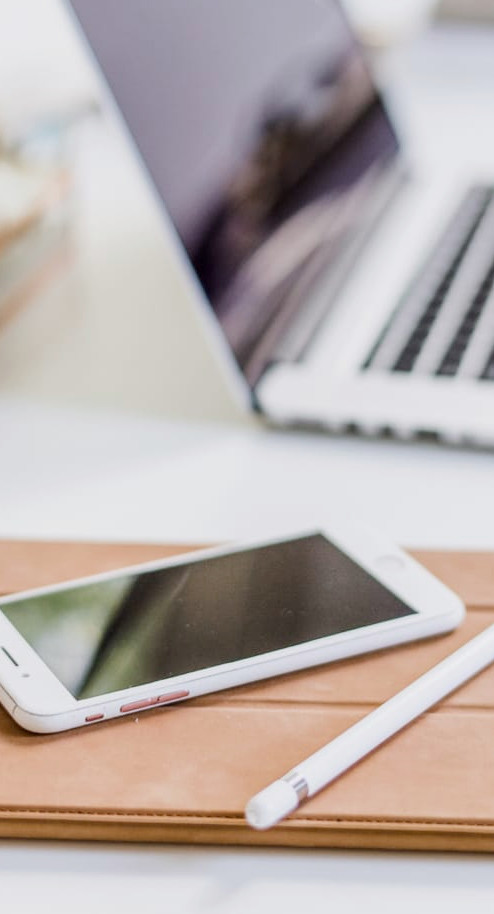 Benefits of a great domain name
Trust & Credibility
Having a high-quality, premium domain name establishes trust.
Global Footprint
Domain names provide access to a global potentail customer base.
Digital Storefront
A domain name serves as the entrance to your digital storefront.
Lifetime Ownership*
*Assuming you pay nominal annual renewal fees, you can own it forever.
Brand Recognition
A premium domain can establish immediate brand recognition.
Transferrable Assets
Domain names are assets that can be sold and easily transferred.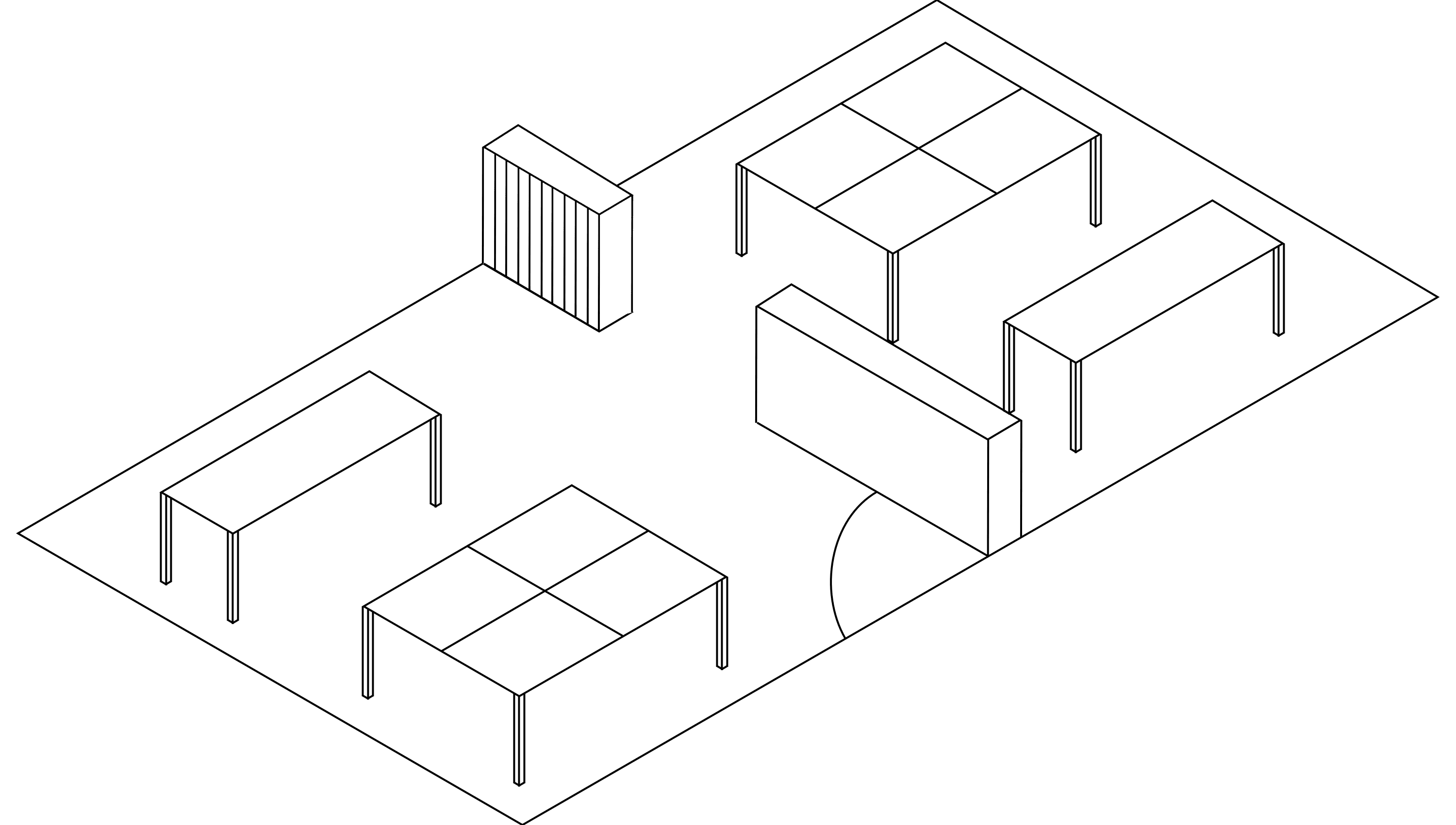 Geographic
Example domains:
LeagueCityTexas.com
Dallasite.com
FriscoHotels.com
Generic
Example domains:
TheWaitIsOver.com
HerdMentality.com
Hydr8.com
and more…
If you have a premium generic .com domain name you're looking to sell, please contact us.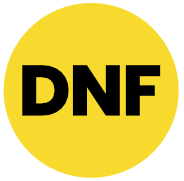 Have you ever heard a real estate agent say, "Invest in land – they ain't making more of it"? Our motto is:
"Invest in premium .com domain names – they ain't makin' more of them."